Our 4C minerals store has been bringing natural stones from all over the world to your home since 2008. In our selection we have luxury natural decorations, decorative stones of all sizes, collector's and investment stones, products made of natural stones, but also jewellery with natural precious stones.
We offer you natural stones in all their forms, either in our store or in the e-shop. Every year we import new items from all over the world, we try to ensure that our offer also includes non-traditional, original materials. We emphasize the natural origin of all stones, their correct designation and description. Thanks to many years of experience, mineralogical education and analytical possibilities, you can rely on the accuracy and truthfulness of the labels of stones and jewellery, which we will corroborate, if necessary, by mineralogical analysis or expert opinion. We try not only to make our customers happy with our products, but also to share with them our knowledge of mineralogy and stones.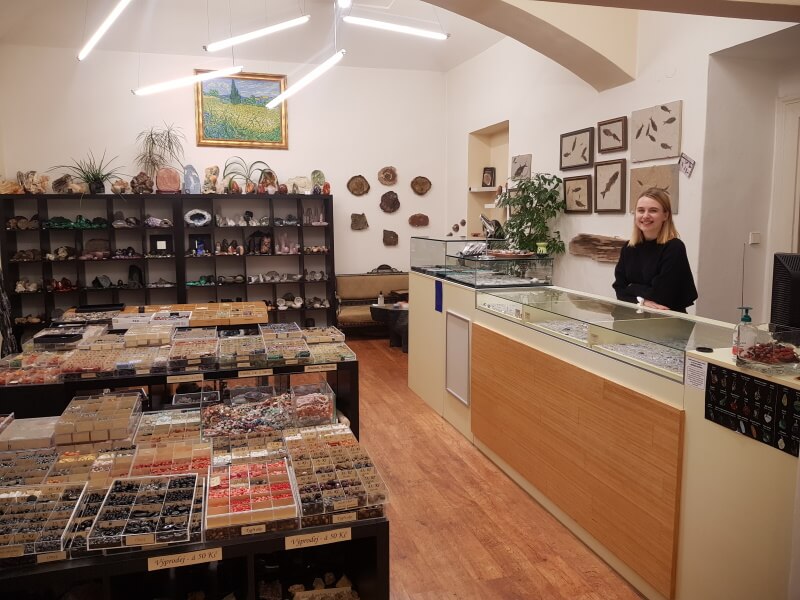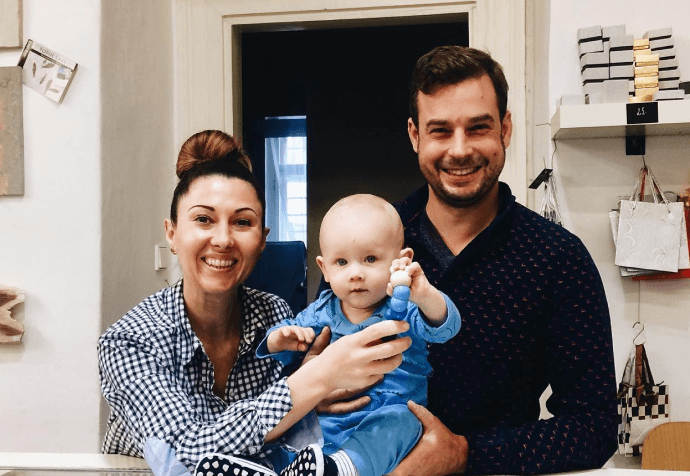 The company 4C minerals, s.r.o. was founded by Petr Černý, a mineralogist with a passion for stones. In the shop you can meet his wife Blanka and other workers who are erudite in the field of mineralogy, have a sense of aesthetics and enthusiasm for natural stones.
All other members of the team that you can meet in our store are educated geologists or are well versed in the issue of minerals. They are:
1. Michal Raisigl
2. Štěpán Jaroměřský
3. Natálie Szegény
4. Magda Hrnková
5. Blanka
6. Petr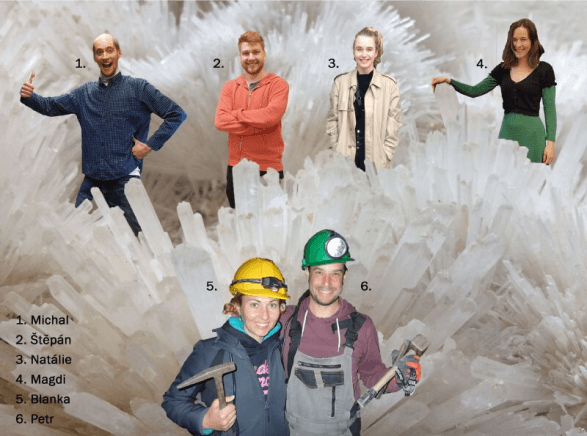 04
What does 4C in our name mean?
The abbreviation 4C is used as a designation for diamonds of the highest quality.
Our goal is to meet these quality criteria for all the stones we offer you. In our offer you will find only "4C samples", carefully selected samples of high-quality stones. In our portfolio you will find stones from small sizes to unique museum pieces over 200 kg.

01 Colour
02 Clarity
03 Carat
04 Cut